When you want to transform the interior of your home with elegant wall designs that are exquisite or are shifting homes, regardless of the reason, you must go for the best home interior wall paint and decor. The interior wall paint of your home not only protects your home walls but even beautifies the space and makes your home look incredible.
It is a great idea to update the interior walls of your home with a fresh paint coat every few years to maintain your home and make it look the best. This will ensure that your home's value only appreciates and does not depreciate.
In this article, we will share with you the top benefits of interior wall paint.
The Top Benefits
The top benefits of interior wall paint are
● It helps boost your mood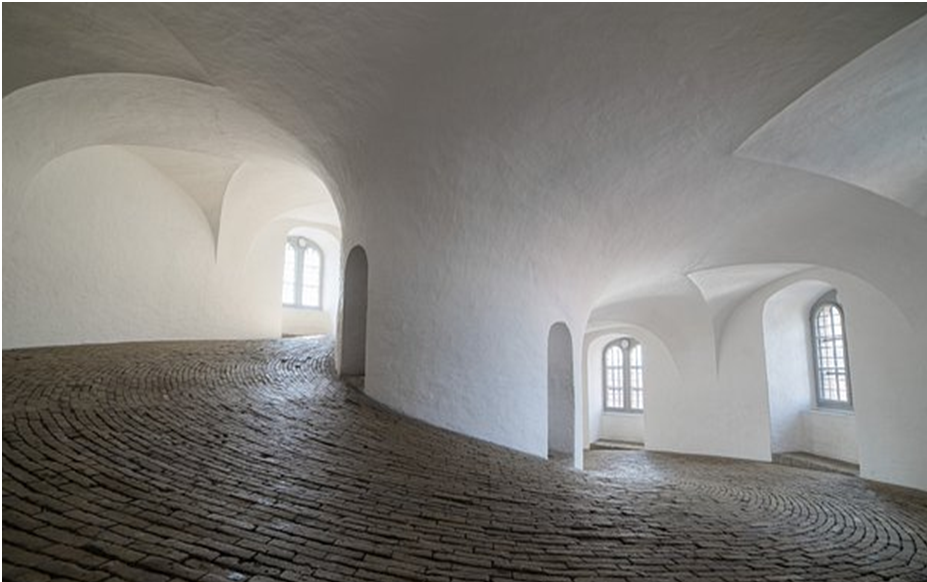 Whether you agree or disagree, the paint colour on your walls is the best way to uplift your mood and make your home a comfortable space.
After a long day at work, you return home for peace; this is precisely where interior wall paint helps you. Choosing a colour that helps you feel better should be a high priority for all.
● Increasing the value
Another incredible benefit of wall paint in your home is that it is a simple way of increasing the overall worth of your home. This goes for both the interior and exterior walls of the home. Moreover, the right paint job will attract many potential buyers and make them believe that you've maintained the home well, helping you sell it fast.
Just like exterior colour combination is important, similarly the interior wall paint helps increase the value of your home.
● Protecting your home
Painting your home walls can prevent future damage inside and outside the walls. The interior walls absorb moisture naturally and can lead to compromised walls which can put the structural integrity of your home at risk. Also, moisture inside walls can lead to health issues. Therefore, paints are designed in such a manner to seal moisture from getting into the walls.
● Improving air quality
The paint quality has gotten better over the years, thanks to technology and paints being made with zero VOCs (Volatile Organic Compounds). VOC contains carbons that quickly evaporate and harm your health. Hence, paints with no VOC do not damage anyone and can greatly help improve air quality in your home.
● Beautifying
Another tremendous and most obvious benefit is that interior wall paint removes imperfections such as dents, marks etc., to give your home a refreshed and new look.
It can even bring a modernized look to your home, giving it a contemporary look.
Also, it helps increase your home's appeal and adds marketability. Choosing colours and shades that most appeal to you should be selected.
Conclusion
Interior wall paint is crucial to making your home look the best it can be. Protecting your home walls is essential to ensure their long life. Paints beautify the home and help it with the things mentioned above. Both exterior colour combination and interior wall paint are equally important in increasing the worth of your home and enhancing the overall look.
Interior wall paints, therefore, must not be overlooked, as they are extremely important for home improvement.